Paper One Show 2022 Achieved Its Goals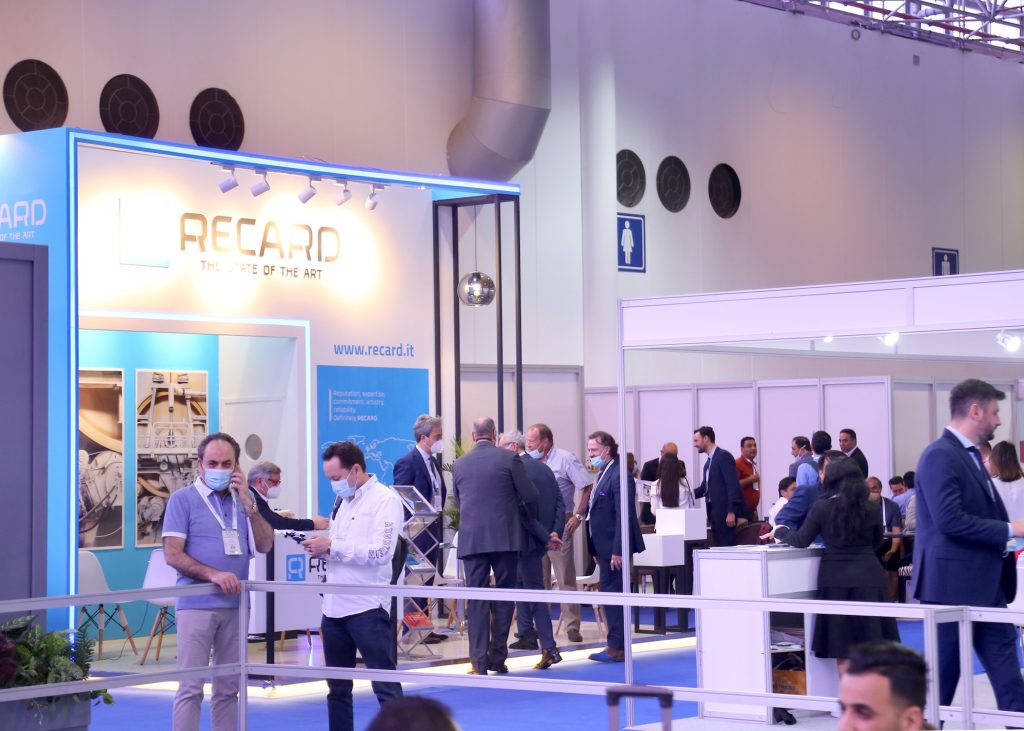 Al Furat Fair Organizer hosted Paper One Show, the biggest and most important paper, printing and packaging exhibition in the MENA region, between the dates of March 7-9, 2022, in Expo Centre Sharjah, United Arab Emirates.
The CEO of Al Furat Fair Organizer, Eng. Tarik Fakkas, expressed his happiness and pride in organizing this exhibition which is considered as the most important event in the paper, printing and packaging industry. Mr. Tarik mentioned that, as a result of well-planned marketing strategies and creative ideas, the show achieved great success this year and 8,897 professional visitors from 98 countrieshad visited the exhibition. Due to this success, some of paper exhibition organizers made proposals for future cooperation with Paper One Show.
Paper One Show's 7th edition brought together approximately 90 international companies from around the world under one roof. The latest products, technologies in the paper, carton, printing, packaging, and wrapping industries were showcased. As well as, printing and wrapping machines and by products, production lines, raw materials, tissue paper rolls, wrapping paper rolls, wood-free paper, dyes and inks, and hygienic finished products.
The exhibitor companies were amongst the biggest in the paper world and they came from 21 countries; United Arab Emirates, the Kingdom of Saudi Arabia, Egypt, Lebanon, Jordan, Algeria, China, Taiwan, India, Pakistan, Japan, Italy, Finland, Sweden, Germany, Holland, Ukraine, Turkey, Japan, Oman and the United States of America.
In the evening of the first day of the exhibition, Al Furat Fair Organizer hosted the gala dinner which was sponsored by Saudi Paper Group. The dinner, hosted at Emaar Club 2020 on Expo 2020 Dubai premises, had 270 attendees between exhibitors and visitors of the exhibition. Prior to the dinner, there was an award ceremony where certain companies and individuals were recognized for their support and loyalty since the start of the exhibition in 2007, such as Saudi Paper Group, Abu Dhabi Paper Mill, and Crown Paper. Afterwards, the gala dinner guests had the opportunity to visit the fascinating Expo 2020 Dubai and the country pavilions within it.
Additionally, during the exhibition, Al Furat Group had launched its new service, papercareers.com platform that serves as a bridge between applicants for jobs and companies who are employing in paper industry.
The 8th edition of Paper One Show will be held in Sharjah, United Arab Emirates on 21-23 February 2023.
For more details about Paper One Show 2023, please visit: https://www.paperoneshow.net